Producers & Principle Artists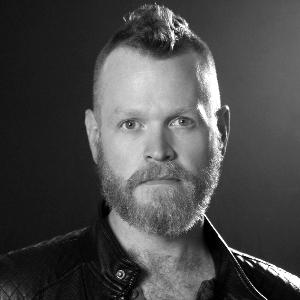 With dual roles as both Executive Producer and Executive Artistic Director, Lloyd is an integral part of our Stage & Film projects. With over 20 years experience in the theater and over 15 years experience behind the camera lens, his keen eye and vivid imagination help us shape truly remarkable works of living art. He also specializes in portraiture and event photography.
Lloyd has been a vital part of Hivemind since its inception, and he resides in New York City, NY.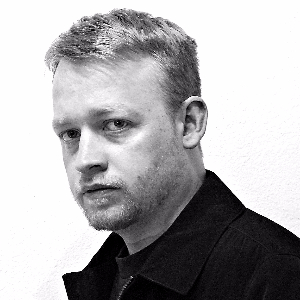 As Executive Producer, Opie's aim is to launch our Stage & Film projects and help them run smoothly. With a background in the theater, Opie understands what is needed to mount projects of varying sizes and see them become successful. He also specializes in nature photography and abstract multimedia art.
Opie has been involved with Hivemind since its inception, and lives in Salt Lake City, Utah.
Collaborators & Featured Artists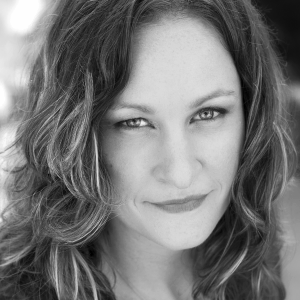 Leah Gabriel is an actor and founding company member of Joyseekers Theatre in New York City and Lovely Night Productions in Melbourne, Australia. Leah has worked Off-Broadway, regionally and internationally in addition to appearing in TV, film and commercials. She is a current member of Titan Theatre's Resident Acting Company, recently earning critical acclaim as Roderigo in their all-female Othello. Leah was seen Off-Broadway in 2016 in the US Premiere of The Good Girl by Emilie Collyer. Other favorite roles include Yvette in Mother Courage and Her Children (Quintessence Theatre), Gretchen in Boeing Boeing (Cortland Rep) and Goneril in King Lear (Titan Theatre Company).
Leah is thrilled to begin her collaboration with Hivemind Art in The Chekhov Project.