Fine Art for Everyone
Serenity • Inspiration • Energy • Passion
Art is emotion. You want it. We have it.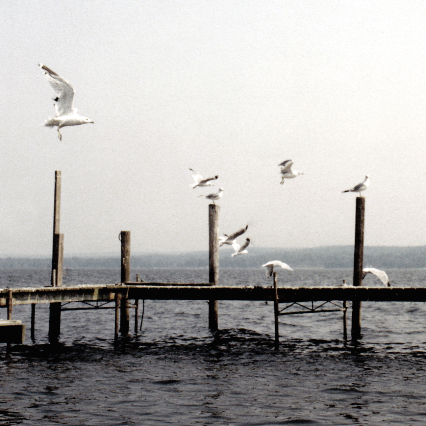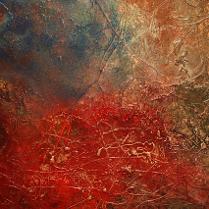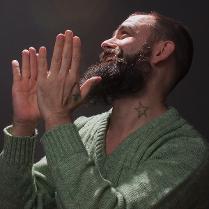 Photography Services (NYC)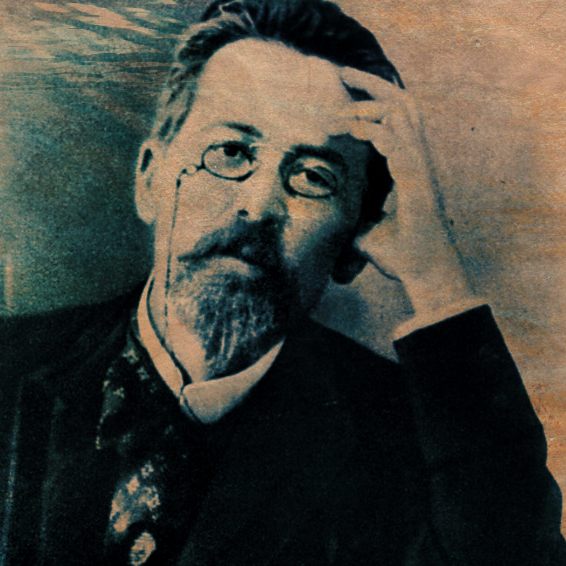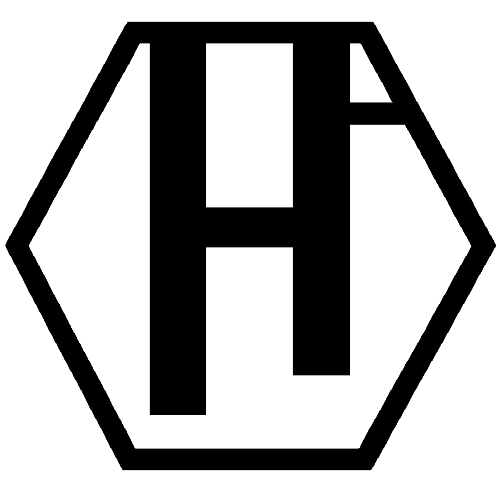 Hivemind Art is excited to announce a collaboration with New York actress Leah Gabriel, well-known for her work with Titan Theatre Company and Joyseekers Theatre. Details can be found on our "Stage & Film" page!